Need a Passport, Travel Visa, or Immigration Consultation?
Use our TripBuilder to find the right documents for your trip!
Need it now?
Call our 24/7 customer support line (866) ITS-EASY and speak to a passport/visa/immigration specialist to get started right away.


Journalist Discusses
ItsEasy & Passport Renewals
ItsEasy For Harrisonburg, Virginia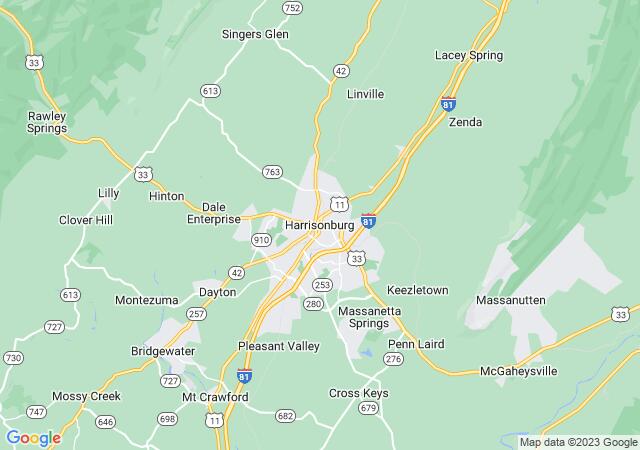 Since 1976 ItsEasy Visa Services has assisted travelers in the Harrisonburg, Virginia area with obtaining expedited passports and rush visas for travel.
For assistance with your US passport or visa in Harrisonburg, Virginia, please use the links at the top of the page or contact us.
Get Your Visa Fast!
The FedEx Connection Between ItsEasy & Harrisonburg
ItsEasy Passport & Visa Services has offices in New York City, Boston, Washington, DC., Los Angeles, with other strategic network connections in other key cities.
The main ItsEasy offices are in these cities because the vast majority of the consulates that issue travel visas to visit their countries are located in these cities.
Harrisonburg may have Foreign Consulates and/or Passport Agencies, but probably not. Consulates and Passport Agencies tend to be in major cities like New York and Washington, DC.
If you live in or near Harrisonburg or in the state of Virginia, there may be a Passport Agency near you, or a consulate of the country that you wish to visit with a travel visa.
Via FedEx, ItsEasy Passport & Visa can help all of the residents of Harrisonburg to obtain Passports and Travel Visas. In order to use ItsEasy, you can place an order here on our website, and then utilize our FedEx airbills to send us your documents for obtaining your passport and visas.
In this way, New York City and Harrisonburg, Virginia are just next door - via FedEx! Each day we receive hundreds of packets via FedEx from customers just like you, from all points of the United States.
Other Cities Served In Virginia
Alexandria
,
Arlington
,
Blacksburg
,
Chesapeake
,
Dale City
,
Danville
,
Newport News
,
Norfolk
,
Richmond
,
Roanoke
,
Sterling
,
Tuckahoe
,
Virginia Beach